An ISO 9001 : 2008 Certified Company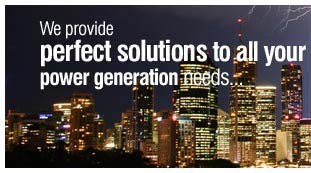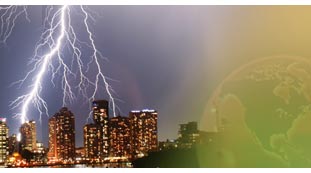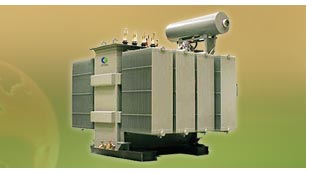 Servo Voltage Stabilizer and Isolation Transformer
Setting up Data Centre Infrastructure

Home » Setting up Data Centre Infrastructure
Setting up Data Centre Infrastructure

These days Data Centers (DC) are very important for any organization for proper working of its computing systems and thereby keep continuity in exchange of information and communication all the time. While setting up a Data Center, our aim is to provide customers with proper physical environment, server hardware, networking connectivity and technical management skills necessary to keep Internet running 24 hours a day and 7 days a week. We also try to keep a provision for necessary expansion in future for addition of bandwidth and/or servers as required.
Our Services :
We offer complete services from conceptualization to execution of Data Center Infrastructures up to TIER 4 Level. While planning a DC the highest level of Integrity (Security) and Functionality (Uptime) are ensured.
Areas Focused :
Power Planning : Power consumption of a DC is normally 50 to 60 times that of regular office space. We meticulously plan to optimize this power usage.
Density Planning : A proper planning has significant impact on capital costs and power consumption. We put a lot of emphasis on this.
Adaptability : Technology refreshments lead to smaller footprints and better efficacy of equipments. We design adaptable DC so that it is simpler to absorb technological changes.
Modularity : Standardized lump-sum investments are avoided and the Infrastructure incorporates modularity.
Space Optimization
There exists a complex relationship between the above tenets that work in two directions - PERFORMANCE and POWER CONSUMPTION. A critical approach in planning is the essence of these integrated areas.
Execution of Services :
Interior Works
UPS Systems and DG Sets
Precision Environment Control Equipments ( Air Conditioning )
Electrical Panels
Electrical Works - Cabling, Installation, etc.
Racks
Access Control Systems
Civil Works
Why Us? :
Fifty to 70% capital cost in a DC set up comprises the electrical and mechanical costs of ACs, DG Sets, UPS Systems, etc.
Our historic presence in the area of E & M gives us a natural advantage and know-how for Passive DC Infrastructure and imparts an edge.
Home | Profile | Product Range | Media Gallery | Contact Us | Send Enquiry

©
Ganpati Electricals (P) Ltd.
. All Rights Reserved (
Terms of Use
)
Developed and Managed by
IndiaMART InterMESH Limited