An ISO 9001 : 2008 Certified Company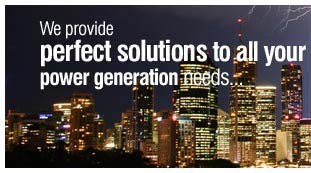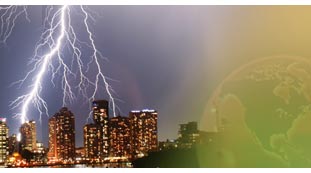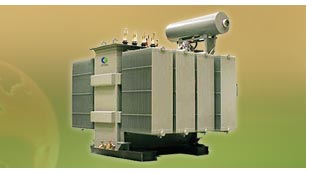 Servo Voltage Stabilizer and Isolation Transformer
Setting up Data Centre Infrastructure
Fire Proof Paints & Barriers for Electrical Cables

Home » Fire Proof Paints & Barriers for Electrical Cables
Fire Proof Paints & Barriers for Electrical Cables

In industrial, high-rise as well residential buildings it has become very important these days to protect electrical and telephone cables from any accidental fire. Hilti India has come out with a series of world class quality fire stop solutions to achieve fire protection. We deal with their products and have a professional team for necessary implementation. These special types of fire retardant paints can be applied on individual cables, cable bundles and cable trays etc. to retard fire breakout process once the fire starts. There is also available fire stop expanding foam, which when applied expands and blocks all holes in between the cables and cable galleries etc. This cuts of the air passage and thus stops further spread of fire. Likewise there are also available flexible fire retardant sealants and joint sprays etc. All these have proved to be most economical, maintenance-free and most reliable to protect cables from any kind of accidental fire. There are no electrical or mechanical activating devices to fail, no human error to be concerned about, no tanks to refill and no periodic maintenance.
Service Details:
| | |
| --- | --- |
| Color | white,red |
| Application Surface | Wire |
| Shelf Life | Lifetime |
| Paint base type | Oil and Water |
| State Form | Liquid |
| Finish | High Gloss and Matt |
Home | Profile | Product Range | Media Gallery | Contact Us | Send Enquiry

©
Ganpati Electricals (P) Ltd.
. All Rights Reserved (
Terms of Use
)
Developed and Managed by
IndiaMART InterMESH Limited